Christopher Pittman was born and raised in Los Angeles, CA where my family enjoyed relaxing by the beach, walking the hills and many other outdoor activities. 
BEGIN TO GROW YOUR BUSINESS TODAY
A lot of things are in store for you! This could be the start of a new and better you! Simply fill in the form below to get started.
Coaching
Consulting
Scaling
He have been involved in missionary work for Mexico for over two years and have spent the last 13 years learning everything there is to know about the sales industry – from prospecting in the market place to closing major deals. 
Coaching, Consulting, Scaling & more.
As a Business and Sales Trainer, he help your business grow by training companies how to:
​
●       Prospect new horizons
●       Sell products/services 
●       Scale the business 
●       Hold Accountable and achieve revenue targets/goals
"TIRED OF COMING UP SHORT IN LIFE, QUIT SHORTENING YOUR GOALS." 
– Christopher Pittman
​
As a sales organization grows, so do the challenges in training new salespeople. It takes someone with a proven track record in sales training to ensure that salespeople are properly trained so they can have the greatest chance to succeed. That's where we come in. 
WE AT PITTMAN ACADEMY, WE DELIVER RESULTS
​
We've been serving sales teams for over a decade, and we've got the experience to help you grow. 
These, however, are just a handful of ideas. There are dozens more you can come up with for any given niche or genre. 
Millions of people trust us.
We partnered with businesses to do awesome work!
Don't just take our word for it, hear what our clients have to say!
Chris has helped us so much. In our first month with him, we tripled our sales from previous months. He does exactly what he says he'll do and more. If you want your business to grow, if you want to make more money, Chris will help you do just that. 
​
Micah Kaufman
MK Roofing & Construction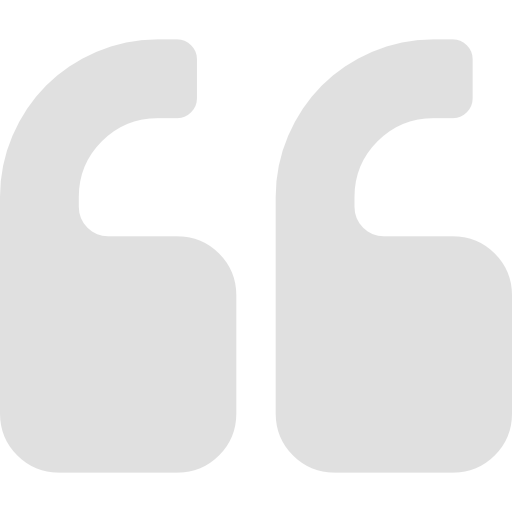 If you are looking to increase your sales and want to consistently hit your targets, look no further! Since we brought Chris on as our sales trainer, we have had amazing results! training in new sales reps to keeping them focused and accountable, and making sure the team hits the target every month! I can to thank Chris and his team enough for making our success their top priority!
​
Anthony Miller
Eagle Ridge Barn Builders LLC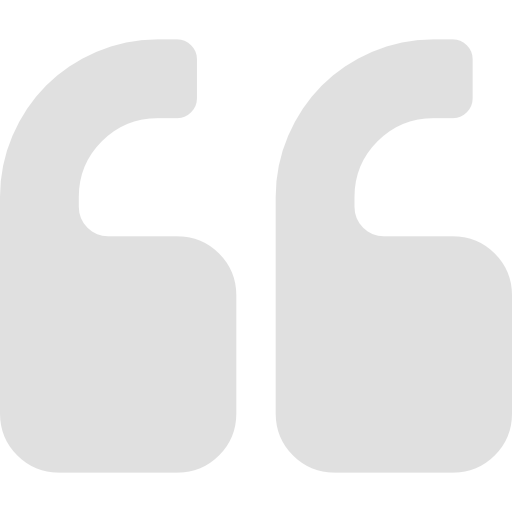 Since I've been working with Chris Pittman he has been amazing. It's not everyday you come across someone who is naturally gifted in sales and sales training but Chris truly is. I've traveled the country and met a lot of sales people but Chris is on another level. He's one of the very few greats in his industry. I would highly recommend you or your company hiring Chris to take your organization to the next level!
​
Robert Wallace
Southeastern Media Corporation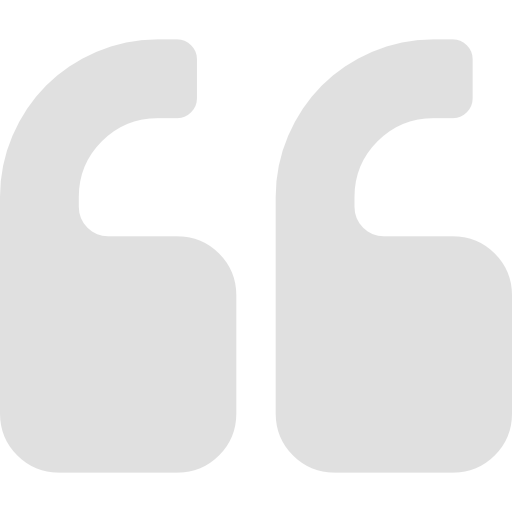 "I HAVE A LIFE" IS THE MOST SELFISH THING A HUMAN BEING CAN SAY."
– Christopher Pittman
​
​
"A SALES TEAM THAT'S IN TUNE WITH IT'S CUSTOMERS, 
ALWAYS COMES OUT ON TOP."
If you're looking to take your sales to the next level, you're clearly in the right place. 
​
Pittman Academy
is the leading provider of
sales training
,
coaching
and
consulting
services in the country.  We offer
unmatched industry expertise
and
sales leadership
. 
​
Begin to grow your business today!
He graduated from the famous Hollywood High School where he ran track and field and that carried over to Santa Monica City College. He is fluent in English and Spanish allowing him to help both communities. 
 This experience has allowed him to grow from working in car sales, being a door-to-door salesman and working for Grant Cardone University where he sold programs, onboarded clients and served as a training consultant for 200+ companies. 
Chris is the prime example of practicing what he preaches! From day one, his discipline, attitude, responsiveness, and goal-orientation has set him apart from other sales coaches and it instills confidence in our team at Blacks Buildings. He gets straight to business, is hyper focused on growing our business, and exemplifies a leadership mentality. He takes the time to break things down and is an excellent teacher. We are better because of him.
​
Nathan Ragan
Sales Manager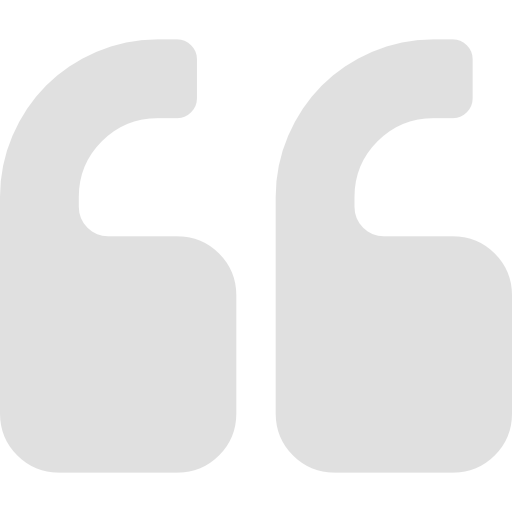 I am very pleased with the professional sales training I have received through Pittman Academy! In just a few months, I went from feeling like I could never make enough sales to go full time on my roofing business, to quitting side work and turning my dream into a full time business! Thank you Chris for helping me develop a mindset to win long term! I look forward to keep working with you guys!
​
Paul Miller
Sunrise Roofing and Construction
"Professional Sales 
Training"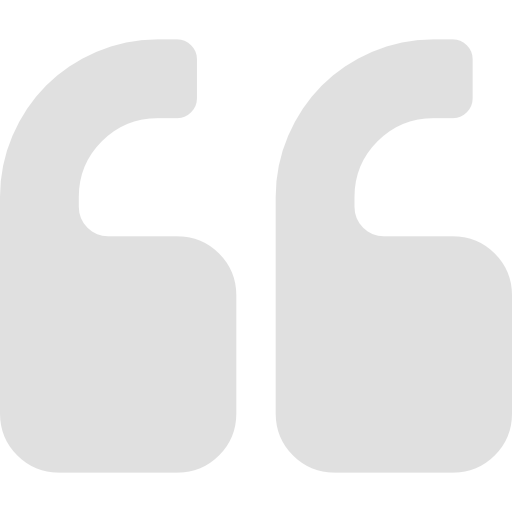 "Made Sales an Enjoyable Experience"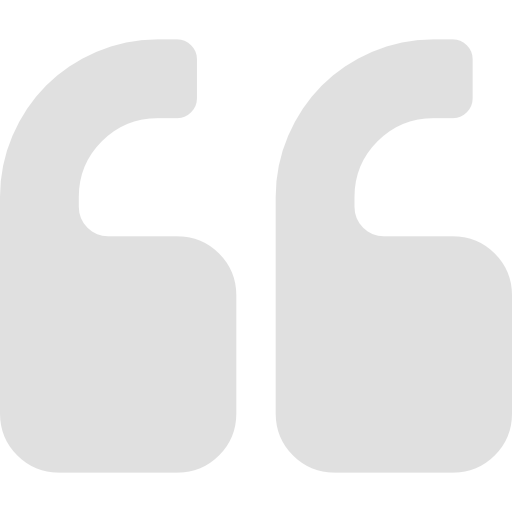 Shortly after starting my business, I realized QUICKLY that I am not a natural salesperson. In fact, I actually fear the entire concept yet that is exactly what was standing between me and a positive bottom line! So in an effort to assist, my business coach suggested Pittman Academy and from there it was beautiful history..
Chris was a professional, clear, relatable, broke down my objections, and made sales an enjoyable experience.
His platform is set up in a way that quantifies your financial goals and he then creates sales strategies to equip you with the necessary tools to meet & exceed them!
My only regret with Pittman Academy is that I didn't run into Chris years ago. Would have saved me a lot of cringy awkward sales moments! Best investment so far!
NIKKI G.
Sonkissed Solutions