Many people think that getting a coach is an expensive, unnecessary luxury, The truth is that, in the long run, hiring a coach can help you save money.
Empowers and help you identify your goals and potential solutions to problems.
Support the growth in your company and have the ability to grow with right planning, right systems, right staff, processes, technology and partners.
We only guarantee our training if it helps your business.  If it does not help your business, we will refund your money.  Here is how it works: if you are not 100% pleased with your training, you can send the certificate back to us within 30 days and we will refund your money. No questions asked.
Overcoming objections is an essential part of the sales process.
Develop a database of likely customers and then systematically communicate with them to converting them from potential customer to current customer.
If you're looking for tips on how to improve your follow-up game, you've come to the right place. Here you'll find the tools you need to be the number one sales rep, the go-to person in your office, and the person everyone turns to when they need something.
What we do, we do it best.
Unlock your potential to maximize your own performance. And equip you with the tools, knowledge, and opportunities you need to fully develop yourself to be effective in your commitment to yourself, your company, and your work.
Work directly with you in and out of office. In all aspects of your financial needs including researching and preparing proposals for investments recommendation. Keep track of finances and so much more.
There are a number of factors why your business may not be growing as quickly as you would like. Company culture may be holding you back. Perhaps there is a lack of funding or investment. Or maybe your growth strategy is a little off course. Whatever the case may be, there are things you can do to overcome these obstacles and scale your business to the heights you've always dreamed of. Let Pittman Academy take you there.
Do you want your business to bring in more money, increase the number of customers, increase average transaction size, increase frequency of transactions per customer and raise your prices?
Improve your skills, knowledge, and attributes to drive your behavioral change and maximize sales success. Focus on changing your behaviors to drive sales results and support this change as a change management initiative.
It's time to reach your goals. Let us help you get there.
Why Choose us?
​
​
Now that you're here, you're probably wondering why you'd want to work with us rather than just do it on your own. 
​
​
The truth is, there's more to selling successfully than just having a product or service to offer. 
​
​
​
 It takes a lot of research, hard work, and dedication to be successful in sales. 
​
​
 Would you rather learn how to do that on your own, or get expert guidance from a company that's been in the business for decades?
Millions of people trust us.
We partnered with businesses to do awesome work!
Don't just take our word for it, hear what our clients have to say!
Chris has helped us so much. In our first month with him, we tripled our sales from previous months. He does exactly what he says he'll do and more. If you want your business to grow, if you want to make more money, Chris will help you do just that. 
​
Micah Kaufman
MK Roofing & Construction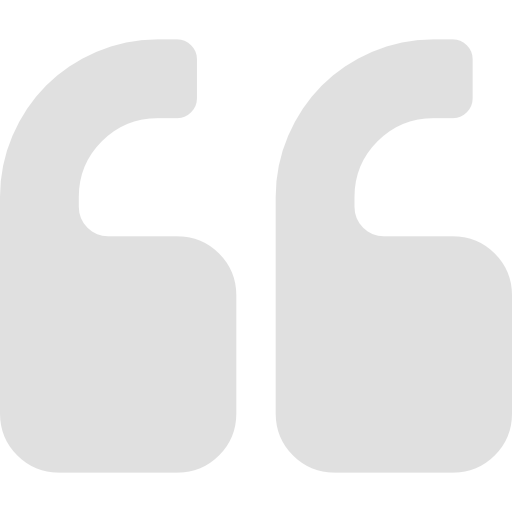 If you are looking to increase your sales and want to consistently hit your targets, look no further! Since we brought Chris on as our sales trainer, we have had amazing results! training in new sales reps to keeping them focused and accountable, and making sure the team hits the target every month! I can to thank Chris and his team enough for making our success their top priority!
​
Anthony Miller
Eagle Ridge Barn Builders LLC
Since I've been working with Chris Pittman he has been amazing. It's not everyday you come across someone who is naturally gifted in sales and sales training but Chris truly is. I've traveled the country and met a lot of sales people but Chris is on another level. He's one of the very few greats in his industry. I would highly recommend you or your company hiring Chris to take your organization to the next level!
​
Robert Wallace
Southeastern Media Corporation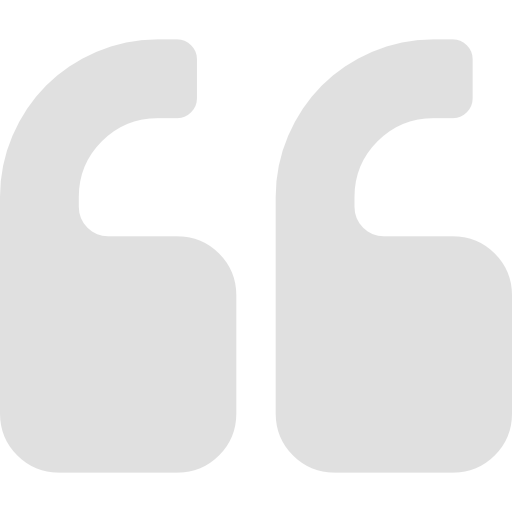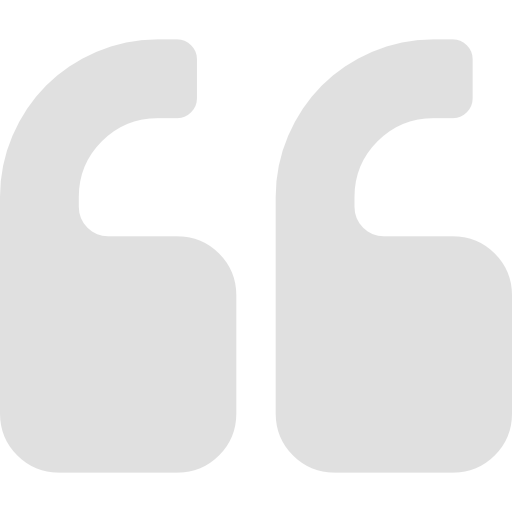 Chris is the prime example of practicing what he preaches! From day one, his discipline, attitude, responsiveness, and goal-orientation has set him apart from other sales coaches and it instills confidence in our team at Blacks Buildings. He gets straight to business, is hyper focused on growing our business, and exemplifies a leadership mentality. He takes the time to break things down and is an excellent teacher. We are better because of him.
​
Nathan Ragan
Sales Manager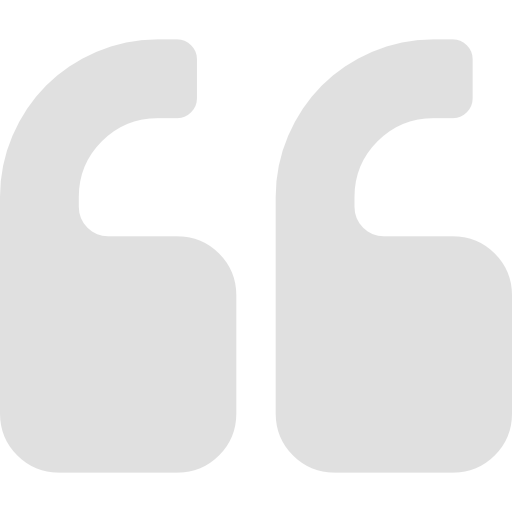 I am very pleased with the professional sales training I have received through Pittman Academy! In just a few months, I went from feeling like I could never make enough sales to go full time on my roofing business, to quitting side work and turning my dream into a full time business! Thank you Chris for helping me develop a mindset to win long term! I look forward to keep working with you guys!
​
Paul Miller
Sunrise Roofing and Construction
"Professional Sales 
Training"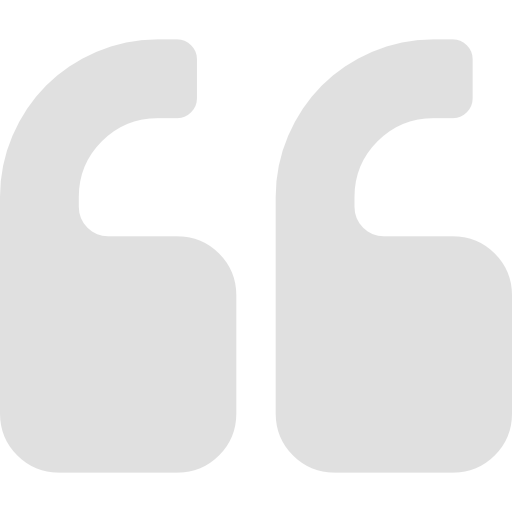 "Made Sales an Enjoyable Experience"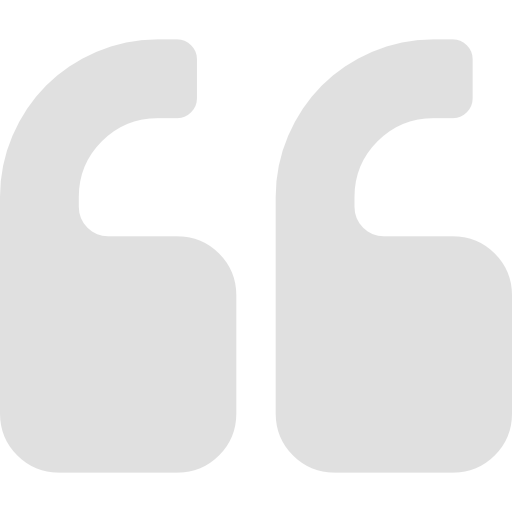 Shortly after starting my business, I realized QUICKLY that I am not a natural salesperson. In fact, I actually fear the entire concept yet that is exactly what was standing between me and a positive bottom line! So in an effort to assist, my business coach suggested Pittman Academy and from there it was beautiful history..
Chris was a professional, clear, relatable, broke down my objections, and made sales an enjoyable experience.
His platform is set up in a way that quantifies your financial goals and he then creates sales strategies to equip you with the necessary tools to meet & exceed them!
My only regret with Pittman Academy is that I didn't run into Chris years ago. Would have saved me a lot of cringy awkward sales moments! Best investment so far!
NIKKI G.
Sonkissed Solutions